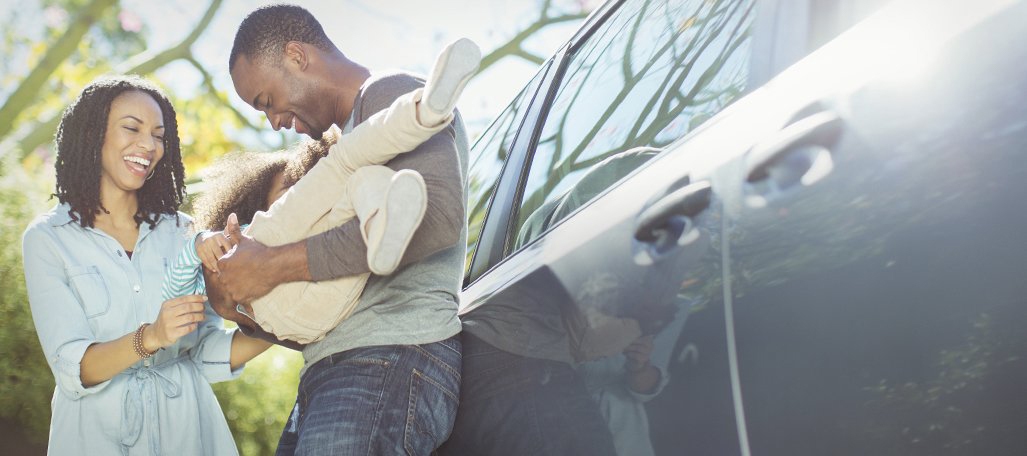 MAKE THE SWITCH AND SAVE. AUTO & HOME INSURANCE REFERRAL PROGRAM
You can take the hassle out of protecting your assets with Primerica Secure and Surex. Get competitive rate quotes and shop among top-rated insurance providers to help you find great coverage for your money. There is no obligation to buy – just an opportunity to save money and get the coverage you deserve.
PRIMERICA'S AUTO AND HOME STRATEGIC PARTNER
Auto & Home insurance offered through referral to Surex.
Insurance Products Offered via the Primerica Secure™ Program1
Auto
Private Passenger Cars and Classic Cars
Property
Primary Homeowner's
Other
Motorcycles
Recreational Vehicles
Commercial Auto
Snowmobiles
Trailers
Renter's
Condo
Mobile Home
Rental Homes (landlord)
Seasonal Homes
Secondary Homes
Commercial Property
Personal Umbrella
Watercraft
Quote Process Includes Eligible Discounts
Bundle Discount2
Claims Free Discount
Student Discount
Conviction Free Discount
Credit Score Discount
Security Alarm Discount
Smoke Free Discount
Loyalty Discount
1 Primerica Secure™ is available only in British Columbia, Alberta, Saskatchewan, Manitoba, Manitoba, Ontario, New Brunswick, Nova Scotia, Prince Edward Island and Newfoundland and Labrador. Auto & Home insurance are available in AB, ON, NB, NS, PE and NL. Property & Home insurance are available in BC, SK & MB.
2 Bundle discount only offered in AB, ON, NB, NS, PE and NL where auto insurance is available.
Auto & Home insurance is offered through a referral arrangement by contractual agreement between Surex.com (SurexDirect.com Ltd. and SurexDirect.com (Ontario) Ltd.) and Primerica (Primerica Life Insurance Company of Canada and PFSL Investments Canada Ltd.). Auto & Home insurance is not directly offered by Primerica. Primerica Representatives make Auto & Home insurance referrals to Surex.com and shall not act in connection with, or recommend or provide advice about, any general insurance product offers or discounts. Primerica Representatives receive referral fees paid by Surex.com, which in no way affects insurance quotes or premiums paid by the customer. Primerica and its affiliates are not affiliated with Surex.com.