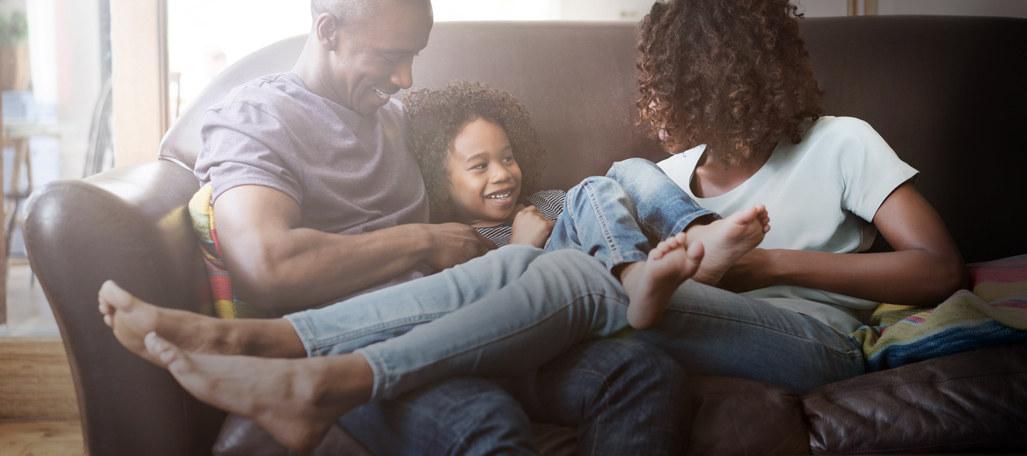 Pre-Paid Legal Services
Contract questions. Estate settlement issues. A warranty dispute that just won't go away. Lawyers aren't only for the big legal problems in life. They're for the everyday situations that you just can't handle on your own.
But what would you do if you needed the help of a lawyer today? Sure, the wealthy have access to lawyers whenever they need them.
But What About You?
With the Pre-Paid Legal Services (PPLS) you can make the playing field a little more even.
That's what the PPLS program does for families. It gives them the advantages of having a lawyer without the huge cost of hiring one the traditional way. The PPLS Program can help you with:
Legal Consultation and Legal Assistance Services
Will Preparation
Living Will*
Power of Attorney (Property and Personal Care)
Estate Settlement Legal Advice
Documents and Contracts Reviewed
Small Claims Court
Consumer Protection Assistance
All other personal legal work
Don't Main Street families deserve legal protection just as much as - or even more than - big companies? Of course, they do. And for just $26 a month, you can get a PPLS program to suit your needs. **
You deserve to be protected, too.
* May not be available in all provinces. Please discuss with your provider law firm.
** Plus applicable taxes. For non-group plans, a one-time $10 enrollment is required. The Pre-Paid Legal Services program is offered through PPL Legal Care of Canada Corporation® dba PPLSI. Primerica has no liability for the Pre-Paid Legal Services program. Pre-Paid Legal is available in British Columbia, Alberta, Saskatchewan, Manitoba and Ontario.
Please see important disclosures.